Bernie Sanders has become a household name since he launched his bid for the Democratic nomination in the 2016 Presidential Election. But what about young Bernie Sanders?
Known for his progressive politics, hoarse Brooklyn accent and penchant for being memed, the senator from Vermont is not your typical politician. His Doc Brown hair, hunched shoulders and stern mug don't exactly scream "poster boy of a progressive youth movement."
But Bernie's been around a minute.
In fact, Bernie was an active participant in the fight for equity and equality that defined the Civil Rights movement in the United States. But that participation didn't always go over well with the law.
And it got 21-year-old Bernie Sanders arrested in 1963.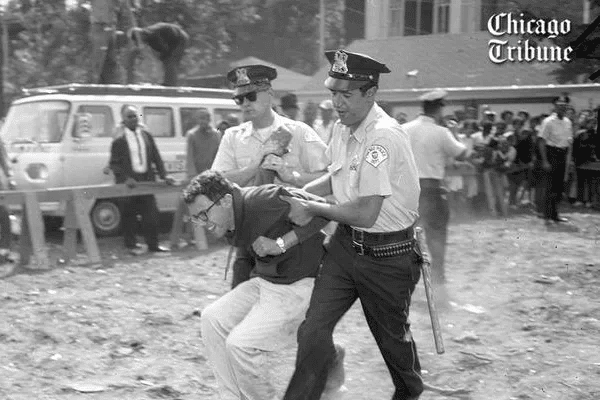 What Was a Young Bernie Sanders Protesting When He Got Arrested?
In 1963, Bernie Sanders was a student at the University of Chicago. During this time, the superintendent of Chicago's public schools was planning to set up mobile "classrooms" in Black neighborhoods. The plan was in response to the influx of African American students entering public schools during desegregation.
This was clearly a thinly veiled attempt to maintain segregation (white students wouldn't be using these aluminum trailers). Superintendent Benjamin C. Willis received backlash from protesters. The protesters vehemently condemned these "Willis Wagons," as they called them. In response, they staged numerous demonstrations to draw attention to Willis and then Mayor Richard J. Daly's discriminatory policies.
But Sanders, as the President of the Congress of Racial Equality at the university, was also protesting his University's segregationist policies at university-owned apartments in Hyde Park.
In January 1962, Sanders told the Maroon, a student run newspaper: "We feel it is an intolerable situation when Negro and white students of the University cannot live together in university owned apartments."
Sanders and his fellow students wanted the University of Chicago, an institution with its fair share of progressive history, to be held accountable for its role in segregation.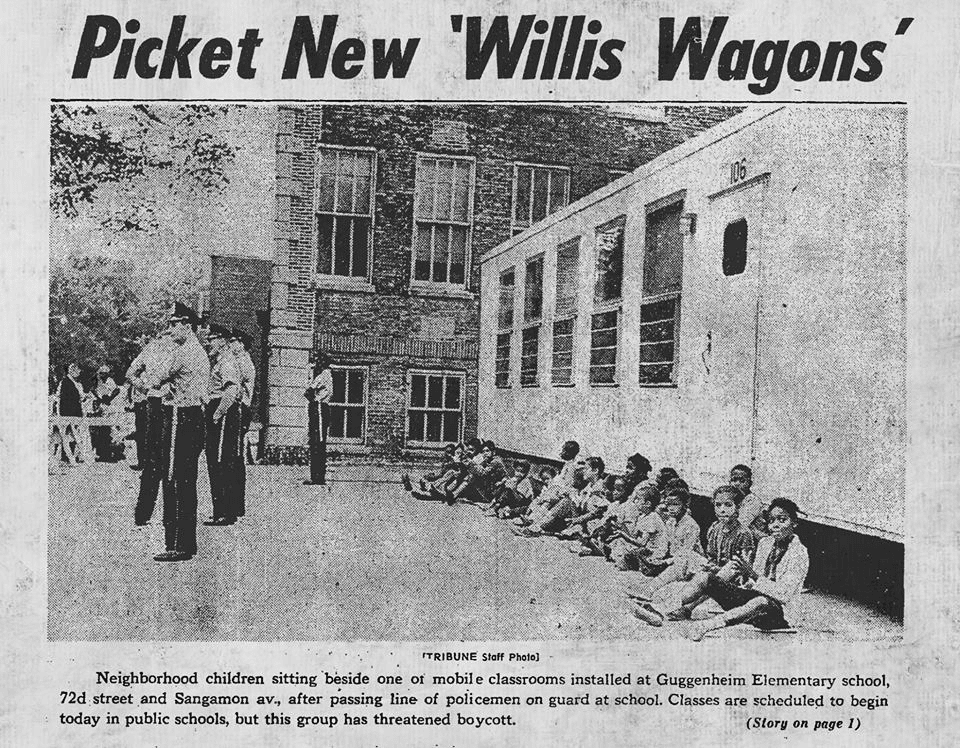 Why Did Bernie Get Arrested?
According to the Chicago Tribune, Willis' response to overcrowding was not to transfer students to predominantly white schools where there was space and resources available. Instead, he said he wanted to install "poorly built 20-by-36-foot aluminum trailers in vacant lots."
This policy, along with many others, led to numerous acts of resistance and protest in the city of Chicago. One of the most publicized of these protests occurred in August 1963. Demonstrators attempted to halt the installation of the Willis Wagons in a vacant lot next to the railroad tracks at 73rd Street and Lowe Avenue.
It was at this protest that Bernie Sanders was arrested, charged with resisting arrest, found guilty and given a $25 fine.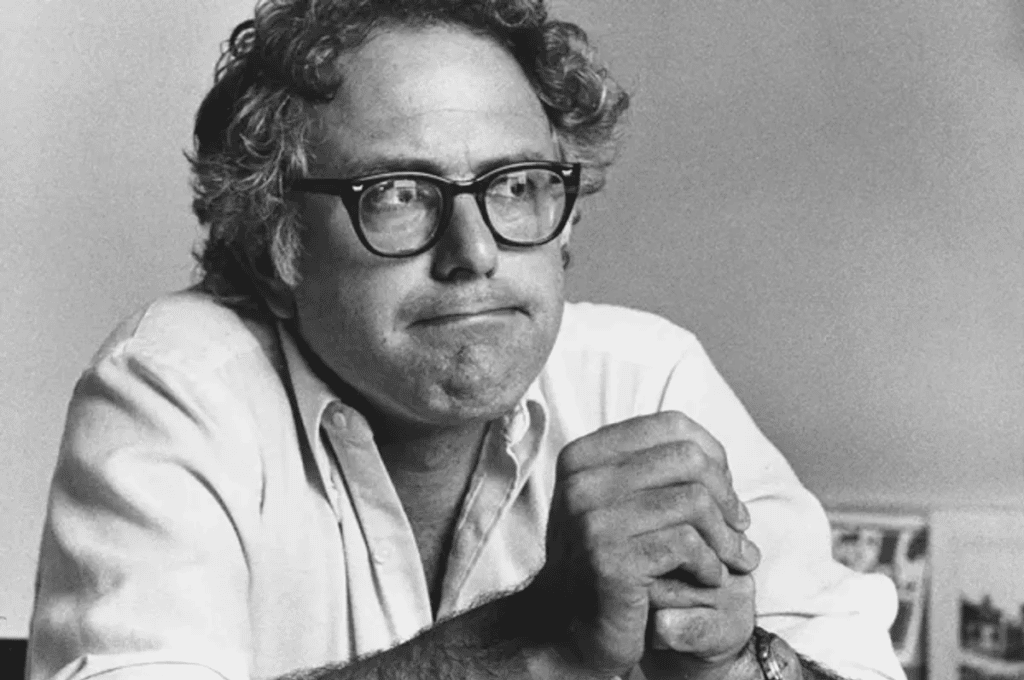 Were the Willis Wagons Ever Used?
Unfortunately, yes.
Willis installed 625 aluminum trailers across Chicago, with at least one reported instance of a trailer being used to implement segregation within the school itself. Black students were made to attend class in a wagon, while the white students were free to attend class inside the actual school building.
But, this blatant exercise of segregation would not be tolerated by Chicagoans. On October 22, 1963, about half of Chicago Public School students skipped school in protest. Known as "Freedom Day," roughly 225,000 students boycotted the city's racist policies and 10,000 people protested at the steps of City Hall.
Protestors made desegregation in Chicago a national issue. However, it ultimately did not end Mayor Daly's policies or kick Willis to the curb. Willis Wagons continued to be filled with disenfranchised students of color and further discriminatory practices are still felt to this day.
It would take another 25 years for the Chicago public school system to experience reforms.
He may be an old white guy from Brooklyn, but 21-year-old Bernie Sanders played an important, if relatively small, part in the fight for racial equality in Chicago public schools.