Actor Heath Ledger, best known for his iconic portrayal of the Joker in Christopher Nolan's 2008 The Dark Knight, was someone with tremendous talent, grace and wisdom.
Ledger got his acting start in the '90s and early 2000s in movies like 10 Things I Hate About You, The Patriot and A Knight's Tale. He even received an Academy Award nomination for Best Actor for his portrayal in the 2005 groundbreaking, LGBTQ film Brokeback Mountain. Then came the role of a lifetime of playing the most recognizable villain opposite of Christian Bale's Batman. His casting was met with a lot of hate and disagreement from fans. After wrapping filming for The Dark Knight in 2008, Heath suffered from an accidental overdose.
The film was released later that year, and Ledger's performance was met with widespread critical and audience praise. He posthumously won the Academy Award for Best Supporting Actor for his role as the Joker. His performance as the Clown Prince of Gotham is still widely held to high esteem and has made the role "intimidating" to fellow actors who take the role.
In a recent GQ interview, Christian Bale praised co-star Ledger's performance.
"I was watching him going, 'This is absolutely fantastic. Are we in trouble here?' When [director Christopher Nolan] and I first sat down we said, 'You know the problem with Batman is that the villains are always more interesting. Batman is actually very close to being a villain himself, so let's never let him become dull by comparison. Unfortunately, I was sitting there going, 'I feel a little bit dull by comparison,' because Heath is just killing this. But I'm so proud of that film, I love it. The Dark Knight is absolutely extraordinary, and it was such a pleasure to have got to work with Heath."
Here are six quotes from the incredible actor, Heath Ledger.
1. "Everyone you meet always asks if you have a career, are married or own a house as if life was some kind of grocery list. But nobody ever asks if you are happy." – Heath Ledger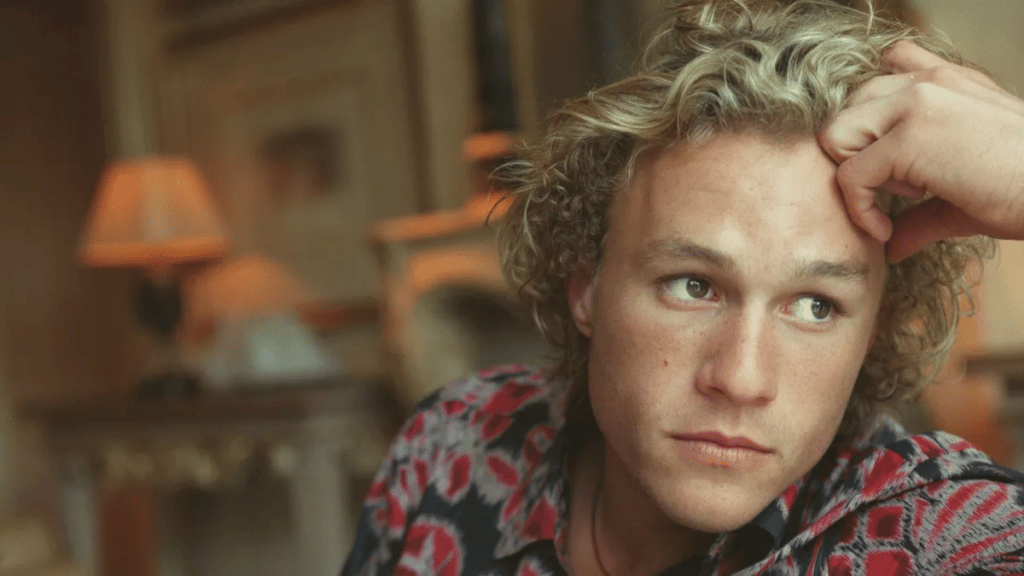 2. "If you make decisions based upon people's reactions or judgments then you make really boring choices." – Heath Ledger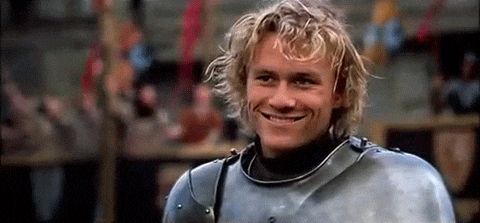 3. I"'m still a kid. I'm like six years old. But it's just a matter of wanting to get up, it's just a big journey. I felt like when I left home that I was on a journey, and I still am." – Heath Ledger
4. "I've never had high expectations of my work and I certainly am not going to let that plague my thoughts. I'm just going to continue to choose what feels right for me at the time and go with it." – Heath Ledger
5. "The reason that you dance and sing is to make the audience feel like they're dancing and singing. As long as you're having fun with it and giving it 100 percent, they're gonna feel that." – Heath Ledger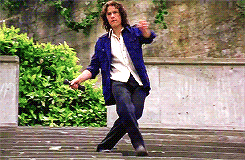 6. "It was important to try to find a somewhat iconic voice and laugh [for the Joker]. I ended up landing more in the realm of a psychopath — someone with very little to no conscience towards his acts. He's just an absolute sociopath, a cold-blooded, mass-murdering clown." – Heath Ledger on playing The Joker
Fans remember Heath Ledger for more than just his filmography and awards. They remember him as someone with an enormous heart, immense talent, and genuineness that is difficult to find in Hollywood.