With his Nazi regime, Hitler began his takeover in Europe towards the end of the 1930's. The Nazi army invaded Poland in 1939 with ambitions for a more Aryan world. Quickly after the invasion, the German force created the Warsaw ghetto, where it began imprisoning Jewish people. Here at the Warsaw Ghetto those captured were worked, tortured, isolated, and displaced to concentration camps ruled by the German army. Irena Sendler born Irena Kryzanowska, was a social worker in Warsaw at the time. With help from other colleagues, Irena was able to save over 2,500 children from the ghetto. It is said that she single-handedly rescued 400.
A Legend in the Making
Irena Sendler was born on February 15, 1910 in Otwock Poland. Her parents Janina and Dr. Stanislaw Kryzanowski were proud members of the Polish Socialist Party. When she was 17, her father died of Typhus which he had contracted after treating sick patients his other colleagues would not. Irena says that his courage and kindness impacted her values for the rest of her life saying, "I was taught that if you see a person drowning, you must jump into the water to save them, whether you can swim or not." This mentality would show throughout her time both at Warsaw University, and into the midst of WWII. 
A True Humanitarian
After her studies, Irena Sendler became a social worker, overseeing the Warsaw's "canteens". The canteens were programs that provided assistance like medicine and food to those in need. After the invasion by Germany, these canteens were used to aid the persecuted Jewish population. Because she was a social worker, Irena was able to enter the Warsaw ghetto. The exposure to the conditions led to her joining the Zegota, the council created to aid Jews. It was after she had joined the Zegota that her and two dozen of her colleagues made it their mission to save as many Jewish children that they possibly could.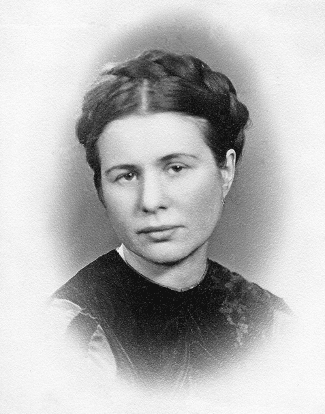 While in the Ghetto
By 1940, the Warsaw Ghetto had 400,000 Jewish occupants crammed into a small locked region. The Warsaw Ghetto remained the largest of all the Nazi ghettos for the duration of WWII with its highest occupancy being 460,000 Jews. The ghetto itself had an area of 3.4 km2, which would mean around 9 people per room. The residents of the ghetto were limited to a staggering 184 calories per day, its occupants quickly becoming skeletons of themselves. Because of the horrid living conditions, thousands died per month from starvation and disease.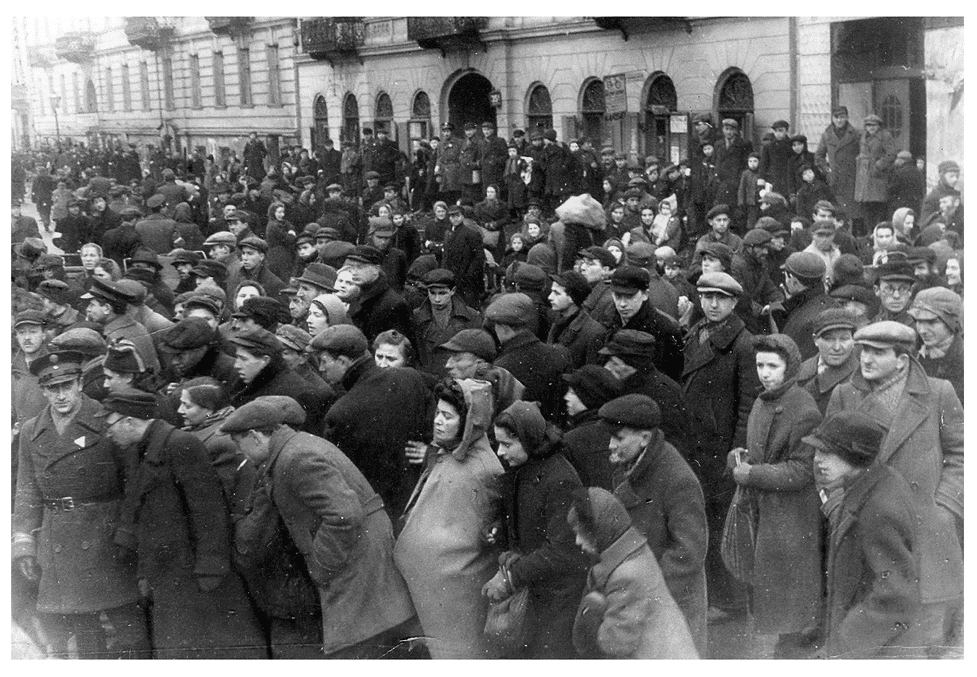 Robbing the Grim Reaper
Sendler and her colleagues began by saving Jewish orphans. They developed tactics to sneak the children out that included being carried out in caskets and potato sacks, some left in ambulances, and others escaped by utilizing underground tunnels. From there, the children were given new identities and Sendler used her background in social work, to place the kids in either non- Jewish homes or convents. Eventually as more and more destruction ensued, the Zegota switched its focus from orphans to all Jewish children. They would try and convince parents to let their children go, with the possibility that they could escape death. Many parents would agree. Irena would keep detailed documents in a buried jar of all those she aided in hopes that after the war she could reunite the children to their birth parents. Most did not survive to ever see their kids ever again.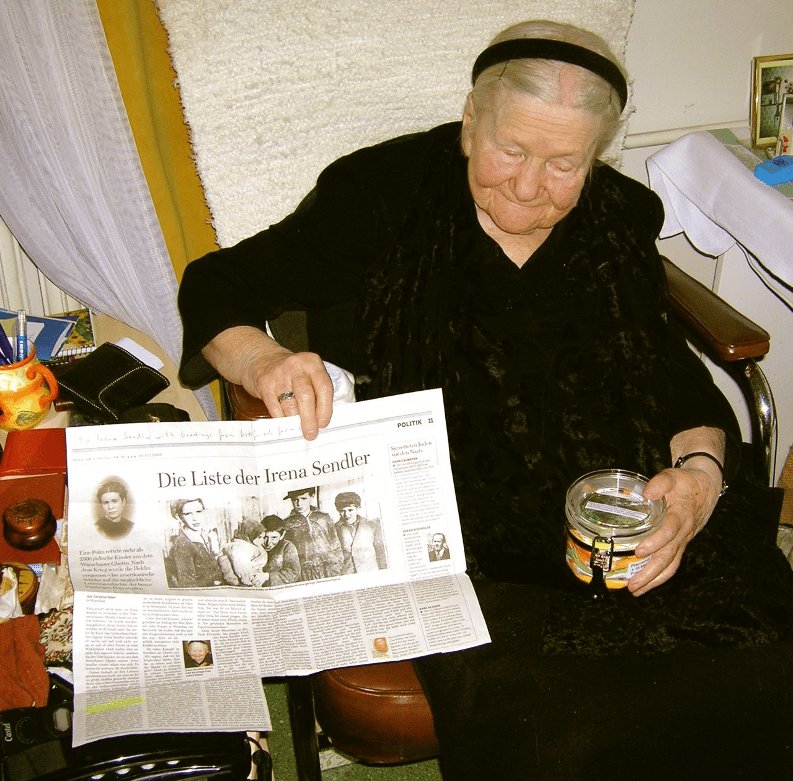 Imprisoned
On October 20, 1943 the Nazi forces in Poland arrested Irena in suspicion of rescuing Jews. In Pawiak Prison, she was tortured in hopes that she would give up her colleagues. She never wavered and was sentenced to death. However, in 1944 she was released after her fellow members of the Zegota bribed the prison guards. Her time in Pawiak never lessened the value her father instilled in her. After her release, she continued her work saving thousands in the process.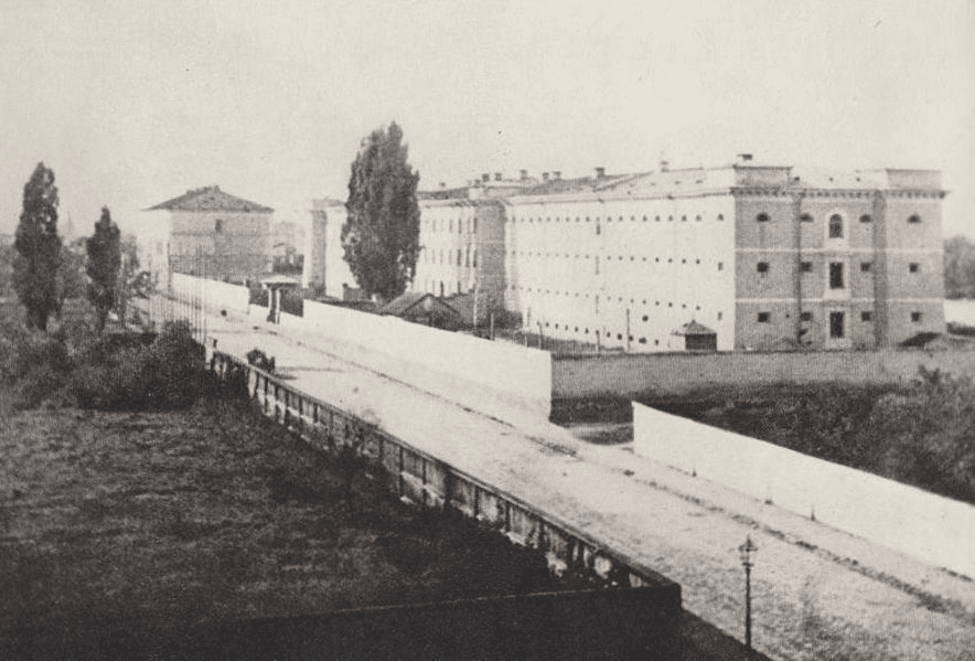 After the War to End All Wars
In 1947, Irena married Stefan Zgrzembski, her second husband. They had 3 children together and lived happily until his death. After his death, she remarried her first husband but their marriage ended in divorce quickly after. In 1965, she was named "Righteous Among the Nations" by Israel's Holocaust memorial organization for her work during the war. The recognition did not stop there. In 2003, Poland honored her with its Order of the White Eagle. This distinction is Poland's highest order for both civilians and military for their merits. She was also nominated for the Nobel Peace Prize in 2008 but did not win. Irena died in Warsaw Poland on May 12, 2008. She was 98 years old and died the biggest example of what it means to love others and fight for what you believe in.